Comprehensive product and brand portfolio
In course of development of our product supply, we were trying to establish partnerships with reliable machine tool manufacturers that produce cutting edge machines at affordable prices.
In 2015 we renewed or machine tool supply to reach an even wider range of customers.
Beside the already existing brands in our portfolio - Brother and Okamoto from Japan, Romi from Brazil as well as Hartford from Taiwan, we started to offer Toyoda machining centers and grinding machines, lathes from Nakamura-Tome (Japan), and electrical discharge machines (EDM) from Mitsubishi (Japan).
We are also capable of providing complementary products to our machines: Filtermist for oil mist exhaust, Eppinger toolholders, and also auxiliary items for EDMs from BEP company and ionizing equipment from Easymetal.
So in these days M+E Szerszámgép Kereskedelmi Kft provides machining solutions and complementary for all kind of demands as exclusive distributor of 9 brands.
From assessment through set-up till training
Our company lays great emphasis on providing complete services: our commercial and application engineer staff helps in the selection of the appropriate type of machine, in case of a definite need we also prepare time study even by including manufacturing professionals.
Beyond the distribution and sales of machines we also conduct installation, set-up, trainings for handling and programming, services in and over the warranty period, and also support the spare parts required for repairing the machines.
If requested, we hold trainings for handling and programming in our showroom or even at the premises of our partners.
Furthermore, complete reconditioning of machines is also available in our repair facility.

Machine condition assessment
Apart from the services mentioned above, we are among the few machine tool distributors who undertake complete assessment of machines by using cutting edge precision laser equipment vibration diagnostics and heat camera troubleshooting.

Showroom
An important milestone in the history of our company was the building of the spacious office and the 720 sq. meter showroom in 2005. In our showroom you can get a taste of the complete machine range of M+E, and the possibility to execute a test machining is also available for our customers.

Experts, professionals
Although we primarily deal with machines, one of the most important resource for us is the human resource: our personnel. Therefore, we greatly appreciate and honor our colleagues.
The solid knowledge of our stable expert staff is developed continuously, to render them up-to-date concerning technical/technological novelties.
Each and every generation of M+E contributes to the value of the firm: our colleagues working for us for a longer period of time bring their experience and routines, while younger personnel bring in the idea of modern era, a new approach that is a key to our success.
Among the leaders of the machine tool market for 25 years!
Since the establishment in 1997, M+E enjoyed continuous success in the field of machine tool trade, and currently is among the market leaders. Beyond the experience of the founding members in machine tool manufacturing and wide range of products and services, this success is the result of trained experts and stable financial background.
machining centers
lathes
EDM
grinders
Client Testimonials
Opinions about us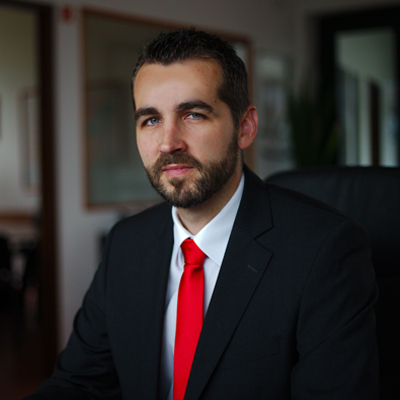 Szabolcs PÉTER
managing director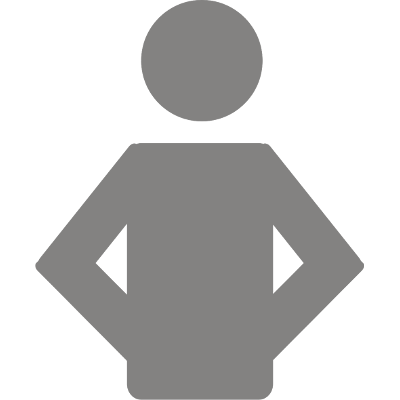 Lívia SZILÁGYI
financial manager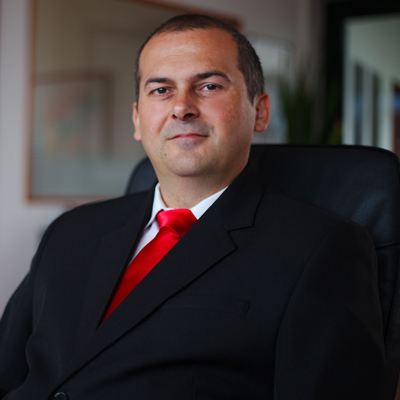 Csaba INCZE
sales manager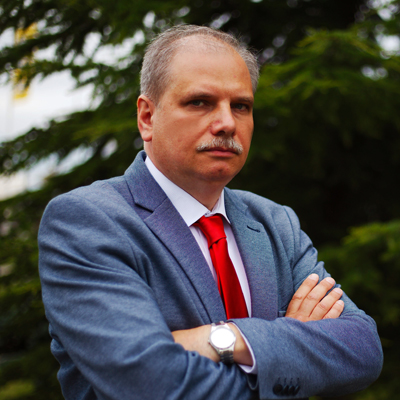 Péter CZOBOR
technical manager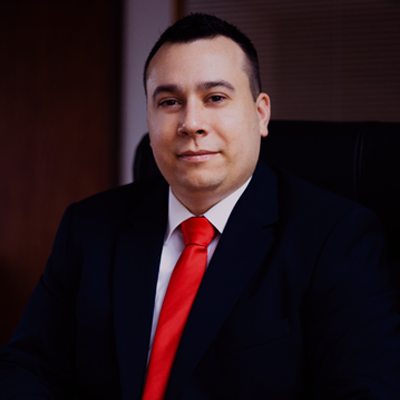 Árpád BRECSKA
technical leader
© 2018 M+E Szerszámgép Kereskedelmi Kft.